So I know that we are a quarter of the way through 2019 already, but here is a quick update of what I am up to this year and the amazing collaborators I get to work with!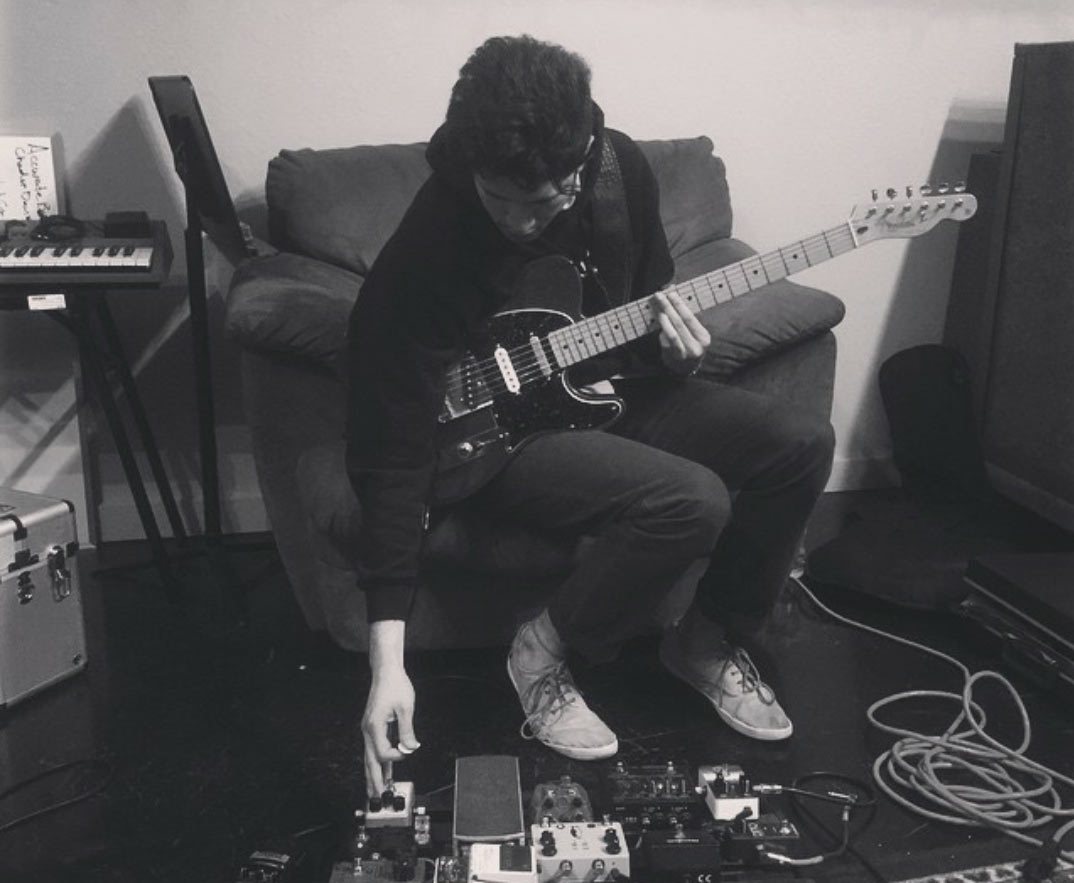 The great folks over at New Music Box asked me if I would write some words for them so I graciously agreed to discuss my work as a producer in both the classical and non-classical worlds of music.
Alan and Megan have commissioned a voice/alto sax/electronics piece from me. I am fully prepared to get weird with this.