The piece is called, Empty parking lot, ringing. It is a piece about parking lots (sort of), and also about memory (kind of), and the fleetingness of Time (mostly). These ideas all intersect at a special place in my mind, and I haven't been able to stop thinking about it for awhile now.
So I know that we are a quarter of the way through 2019 already, but here is a quick update of what I am up to this year and the amazing collaborators I get to work with!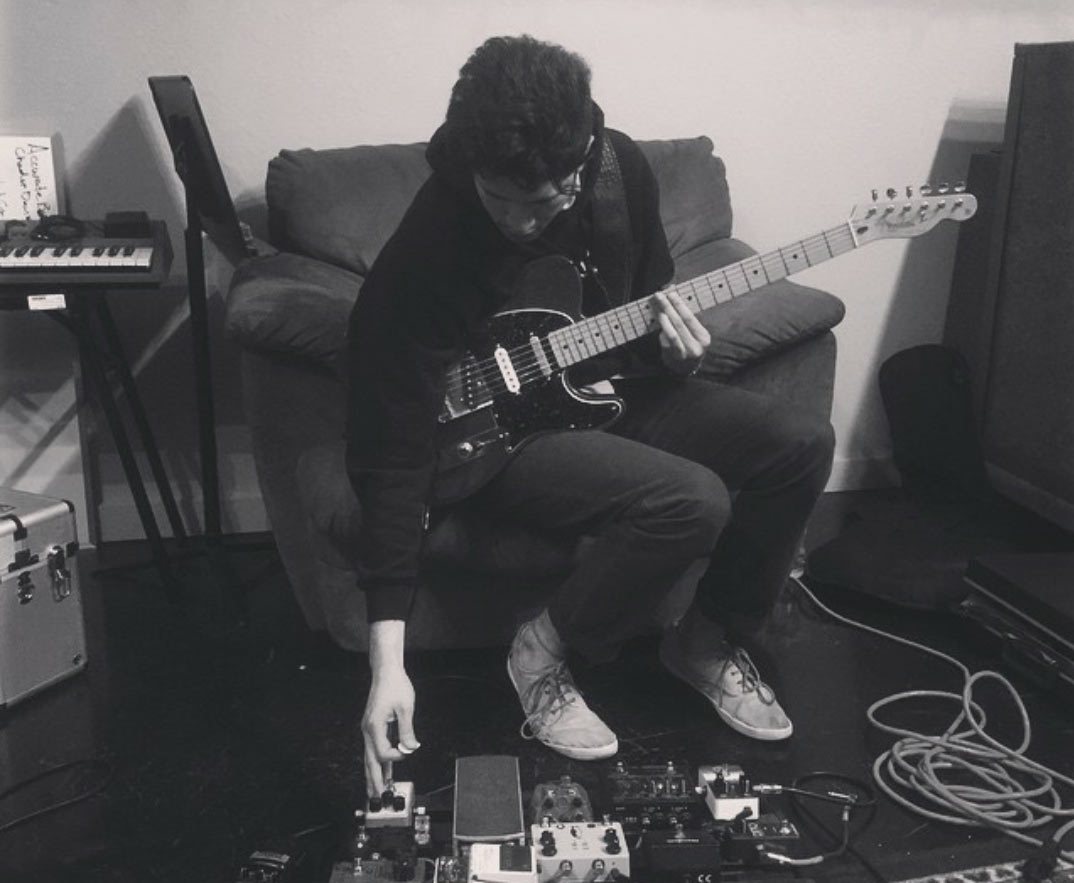 The great folks over at New Music Box asked me if I would write some words for them so I graciously agreed to discuss my work as a producer in both the classical and non-classical worlds of music.